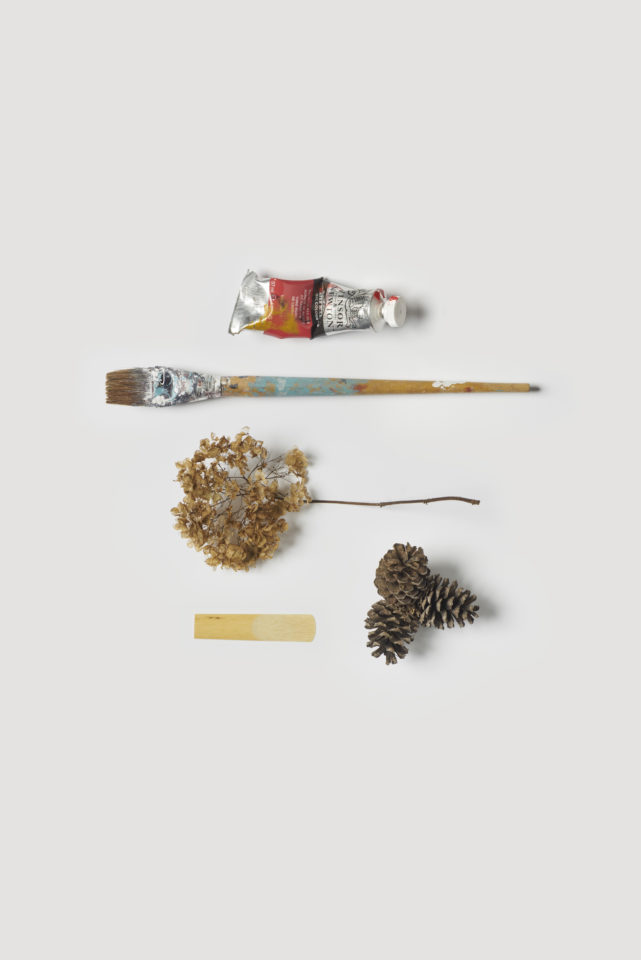 The pandemic has forced us all to be nimble and re-envision the work we do and the sense of purpose we bring to it. At Loghaven, we are excited to announce that we will be pivoting this September's residency to a hybrid model in which the first six weeks take place virtually this fall, and the remaining two weeks take place in-person in 2021. We have been energized to reimagine ways we can facilitate an alternative residency experience. We know that the core components of the residency include an expanded and purposeful sense of time, the relationships artists build over that time, and the creation, process, and exploration of new or ongoing work. Our hybrid model allows us to incorporate these core components, immediately support residents' important work, and enable each artist to come to Loghaven to take part in a future, in-person residency.
While we are offering this hybrid model to all artists in the September residency, any artist who prefers a fully in-person residency was also given the option to postpone their residency until 2021. We have no plans for changes to future residencies and look forward to welcoming artists again soon to our cabins, cove, and studios. In the meantime, we will be sharing updates about our virtual fall residency via social media, so please stay tuned!
Loghaven and its staff wish you safety and good health during this time.