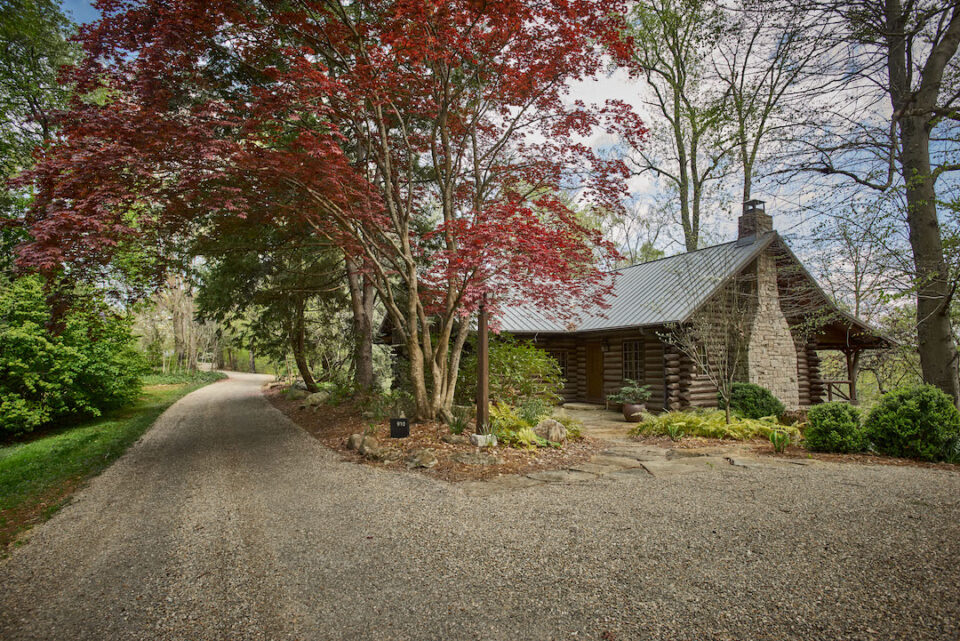 We are excited to announce that Loghaven's first open call for applications runs from June 1 through July 15, 2021. Loghaven launched its residency program in 2020 with twenty nominated artists and now invites emerging and established artists in the fields of dance, theater, visual art, writing, music composition, and interdisciplinary work to apply for residencies occurring in 2022 and 2023.
"Everything is in place there for an artist to do her best work. Whether it's working through chosen projects or thinking through new ideas, the atmosphere at Loghaven is tuned to your needs. For artists accustomed to a dedicated studio space with lots of privacy and quiet, it is ideal. The history and environment surrounding your cabin and studio is rich in inspiration." -Loghaven Fellow
Learn more about the residency and the application process by reviewing Loghaven's FAQs and the Applications Guidelines.