Loghaven Artist Residency's mission is to serve artists by providing them with a transformative residency experience and continued post-residency support. The residency is located on ninety acres of woodland in Knoxville, Tennessee. Artists live in five historic log cabins that have been both rehabilitated and modernized to create an ideal setting for reflection and work, and they have access to new, purpose-built studio space. All Loghaven Fellows are awarded stipends to support the creation of new work during the residency.
Eligibility
Practicing artists of all backgrounds and at any stage of their career are eligible to apply for a Loghaven residency. International artists and artists currently enrolled in a degree-seeking program are not eligible. Artists must be at least twenty-one years old and live more than 120 miles away from Knoxville. This distance requirement is designed to ensure that artists are able to be fully immersed in their residency experience and can take advantage of the retreat-style environment. Please note that all eligibility requirements must be met at the time of application.
We invite applicants in the creation stage of their specified project or work cycle to apply in the following disciplines:
Writing (poetry, fiction, nonfiction, screenwriting, and journalism)
Visual Arts
Dance
Theater
Music Composition
Interdisciplinary Work
Diversity Statement
Loghaven actively seeks to assemble diverse cohorts. Loghaven does not discriminate on the basis of race, age, religion, gender expression, sexual orientation, national origin, citizenship status, marital status, veteran status, medical conditions including HIV, or sensory, physical, or mental disability.
Residency Sessions
January 10 – 21, 2022
February 7 – April 1, 2022 (2-8 weeks)
May 2 – 27, 2022 (4 weeks)
July 11 – 22, 2022 (2 weeks for teaching artists and faculty artists at the university level)
September 12 – November 4, 2022 (2-8 weeks)
January 9 – 20, 2023 (Two Weeks for alumni/ae of the program only)
Application Timeline and Qualifications
Applications will be accepted starting Tuesday, June 1, 2021, until Thursday, July 15, 2021, at midnight Eastern Time. Late applications will not be accepted. The application panel will meet in September, and applicants will be contacted by November 1, 2021.
A national selection committee composed of artist peers and other arts professionals selects artists. Applicants are judged by the same criteria across disciplines. Panelists are looking for artistic excellence, defined by a depth of conceptual content, sustained impact, and boldness of vision. The panel seeks those with sophisticated technical knowledge, whether the applicant displays a high level of traditional skill or, conversely, subverts that knowledge in new or challenging ways. The panel values potential in emerging artists and evidence of commitment and evolution in more established or mid-career applicants.
References
All applicants are required to submit two professional references. Please provide the name, contact information, and a very brief description of the nature of your professional relationship for each reference. References would be contacted by either email or phone and would not submit a formal letter.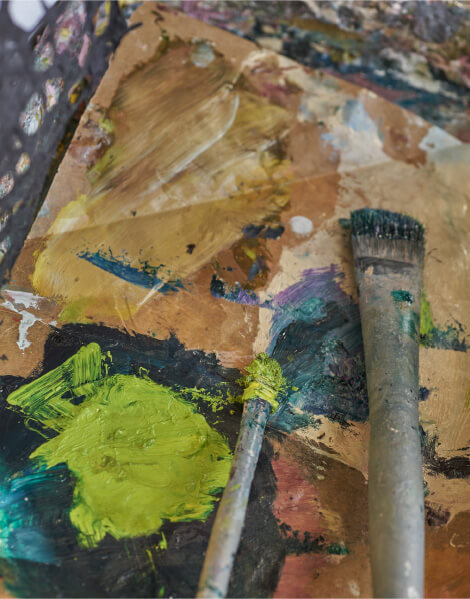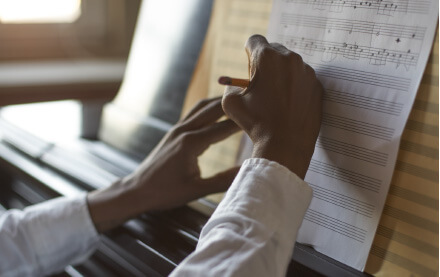 Work Samples
Determine which discipline best fits your work and follow the instructions below to upload the required work samples.
Name all of your submissions using the following naming structure: last name, first name # (Smith, Jane 1).
Note if any submitted work sample is more than four years old.
Provide all submissions in English or accompanied by a translation.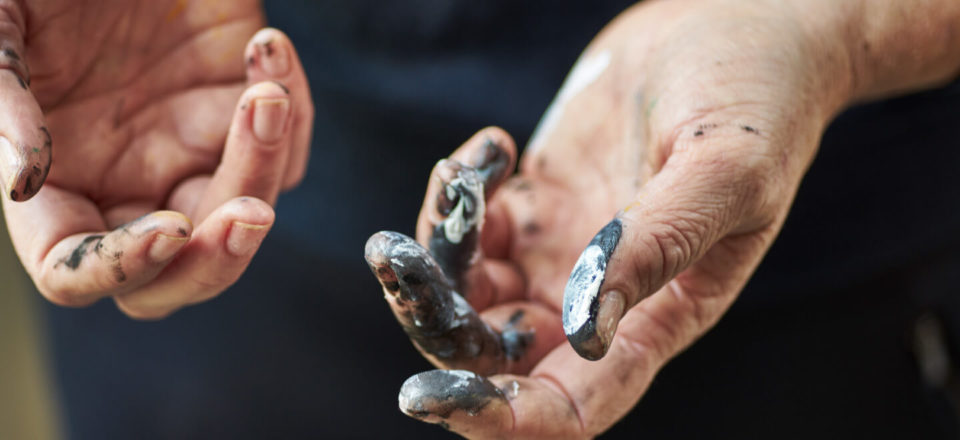 VISUAL ART
Submit eight JPEG images that best represent your work. They can be no more than three MB per image. Each image should contain only one artwork. Two additional optional submissions: Installation documentation (either images or video) or detail shots. If your work is based in video, please submit up to two or three works totaling no more than fifteen minutes of video. Video can be submitted in MP4 or MOV format or by Vimeo or YouTube link.
MUSIC COMPOSITION
Submit two or three audio samples of representative work. Each should be no more than 30MB each and should be in MP3 format or in MP4 or MOV format or by Vimeo or YouTube link. The work samples should total no more than fifteen minutes of video or audio. If available, please include a score submitted as a PDF.
DANCE
Submit two or three works totaling no more than fifteen minutes of video. Each work sample should be submitted in MP4 or MOV format or by Vimeo or YouTube link.
THEATER
Submit either two or three videos or PDFs. If you submit via video, they should total no more than fifteen minutes together in MP4 or MOV format or by Vimeo or YouTube link. If you submit via PDF, they should total no more than 250MB or two or three PDFs of scripts or librettos, totaling no more than twenty pages.
POETRY
Submit eight to ten short poems or excerpts of poems. The total should not exceed 15 pages and should be in PDF format.
FICTION, NONFICTION, & SCREENWRITING
Submit two to three work samples in the genre that you wish to work in during your residency. The total should not exceed 20 pages, be double-spaced, and be in PDF format.
INTERDISCIPLINARY WORK
Submit three to five work samples. The work samples can be in one type of media or a mixture of media including images (jpegs should be no more than three MB each), PDFs, video (MP4/MOV should be no more than 250 MB), Vimeo link, YouTube link, or audio (MP3 should be no more 30MB each).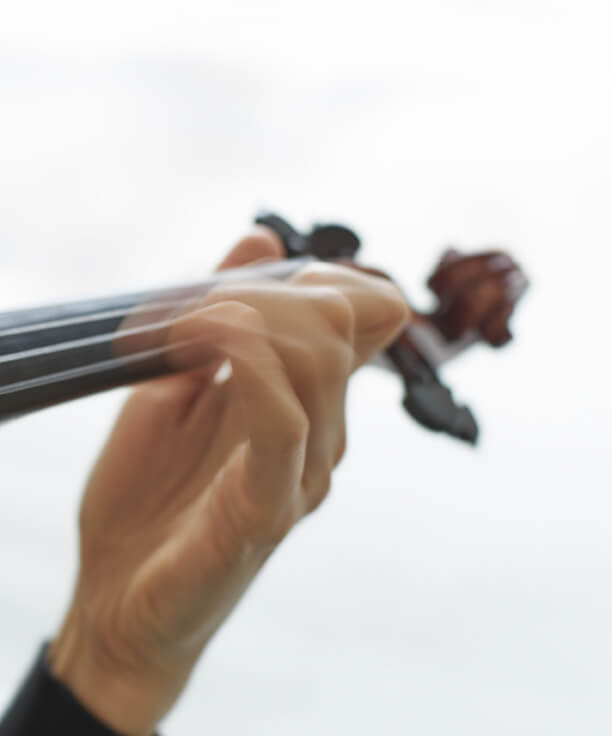 Application Fee
The residency has a $20 non-refundable application fee to apply. If this presents a financial barrier for you, please reach out to us at info@loghaven.org, and we can make alternative arrangements with you.
Collaborative Groups
Loghaven invites collaborative teams of up to and including nine people to apply. Each collaborative team member must apply and be accepted individually. Collaborative groups share working space and may be expected to share living space.
Questions
Please review the FAQs on the Loghaven website for answers to many common questions. If you have a question that is not answered there, please email info@loghaven.org, and a staff member will get back to you as soon as possible.
Applications are currently closed.
To receive updates about Loghaven and future application cycles, please sign up for Loghaven's Artist Newsletter.