Program
Eligibility
Practicing artists of all backgrounds and at any stage of their career are eligible to apply for a Loghaven residency. The chief criteria for selection are artistic excellence and creative potential. Loghaven does not discriminate on the basis of race, age, religion, gender expression, sexual orientation, national origin, citizenship status, marital status, veteran status, medical conditions including HIV, or sensory, physical, or mental disability. It actively seeks to assemble diverse cohorts. International artists and artists currently enrolled in a degree-seeking program are not eligible. Artists must be at least twenty-one years old and live more than 120 miles away from Knoxville. This distance requirement is designed to ensure that artists are able to be fully immersed in their residency experience and able to take advantage of the retreat-style environment.
We invite applicants in the creation stage of their specified project or work cycle to apply in the following disciplines:
Writing (poetry, fiction, nonfiction, screenwriting, and journalism)
Visual Arts
Dance
Theater
Music Composition
Architecture
Interdisciplinary Work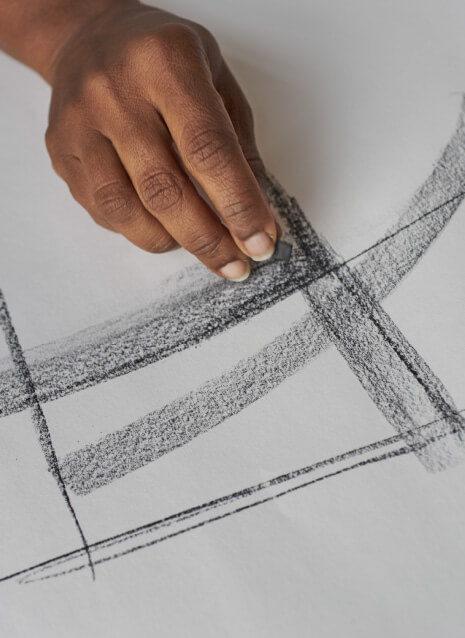 Selection Process
Artists are chosen by a national selection committee composed of artist peers, curators, critics, and other arts professionals. Applicants are judged by the same criteria across disciplines. Panelists are looking for artistic excellence, depth of conceptual content, sustained impact, and boldness of vision. The panel also seeks those with a sophisticated technical knowledge, whether the applicant displays a high level of traditional skill or, conversely, subverts that knowledge in new or challenging ways. The panel values potential in emerging artists and evidence of commitment and evolution in more established or mid-career applicants.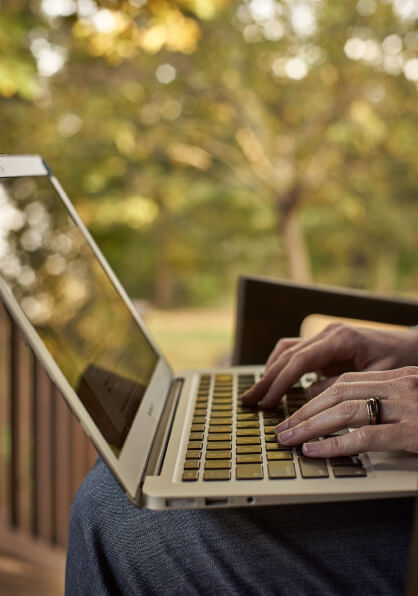 Artist Support
All artists that are selected and have completed a residency are Loghaven Fellows. Loghaven is dedicated to providing the highest-quality retreat experience to our Fellows. We support artists with all of the resources needed to create innovative new work. To us, this means not only providing time and space and an inspiring setting; it means financial support. We believe artists should be compensated for their time and their contribution to society. Thus, in addition to underwriting the cost of room and board for the duration of the visit, Loghaven provides an $850 weekly living stipend, travel subsidy on a sliding scale from $400 to $800, and up to $200 in reimbursement for materials shipping. During the residency, Fellows have opportunities to connect with peers as well as other experts in their fields to build the relationships that can help nourish their careers.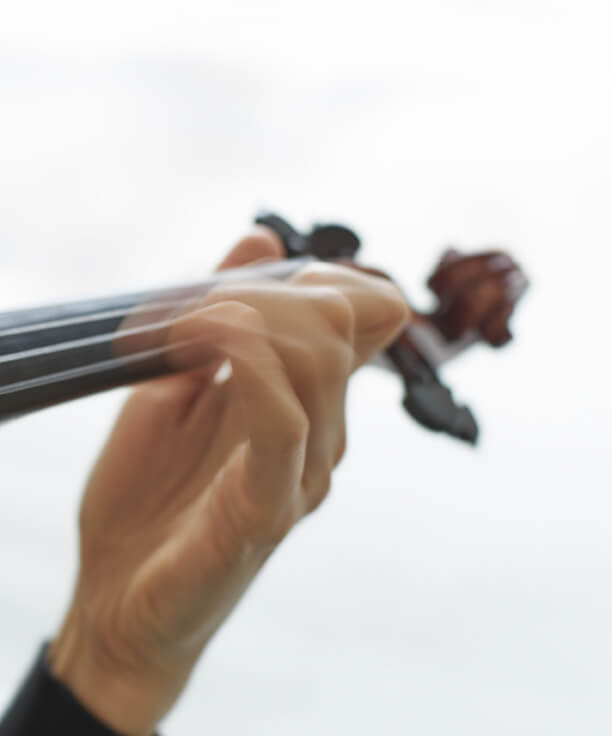 Collaborative Groups
In the artist residency field, there is a gap between the ever-growing number of collaborative teams and the programs that can offer them a place to focus on their work, together. Loghaven is uniquely positioned to close that gap. Three of the five log cabins have more than one bedroom, as well as a living room and working space; these cabins are ideally suited for an intensive live/work experience for a collaborative team. Furthermore, Loghaven's studio spaces take the needs of collaborative teams into account: all are large enough for group work. We enthusiastically invite collaborative teams (of up to and including nine people) to apply. Please see the Collaborative Group section on our Apply page for further instructions.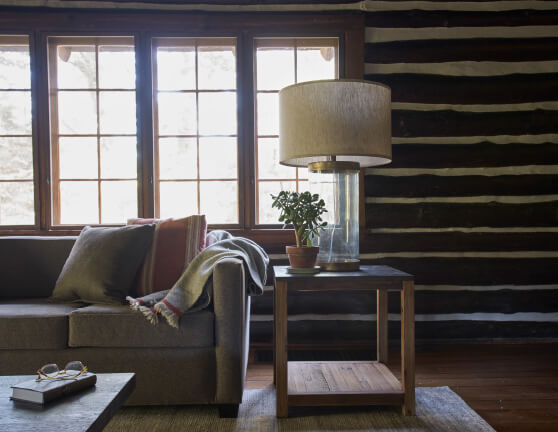 Alumni/ae
Loghaven was a unique residential community for eighty years. That heritage is the reason we have made it part of our mission to cultivate relationships with Fellows that endure beyond their stay. Alumni/ae are eligible to receive the Loghaven Prize and to return for a two-week alumni/ae-only residency— in addition to participating in the ongoing residency programming. We engage alumni/ae through personal outreach, marketing initiatives, and relationship building to promote their work and further their careers.

Learn More
Questions?
Loghaven is WAGE certified: