When journalist John Gunther described Knoxville in 1947 as the country's "ugliest city," he could not have imagined the beautiful and thriving city it would become. Knoxville is nestled in the foothills of the Appalachian Mountains on the banks of the Tennessee River. Historic buildings frame a walkable downtown. The beautifully restored Tennessee and Bijou Theatres, and the modern Mill & Mine and Standard, present unparalleled live music performances throughout the year and play host to the internationally acclaimed Big Ears Festival in March.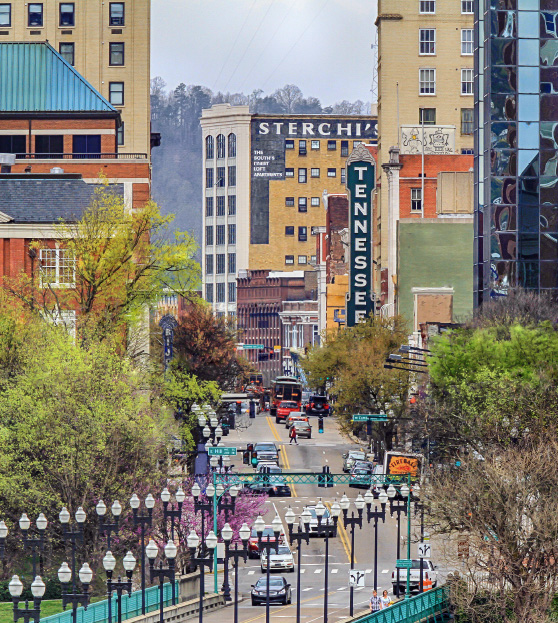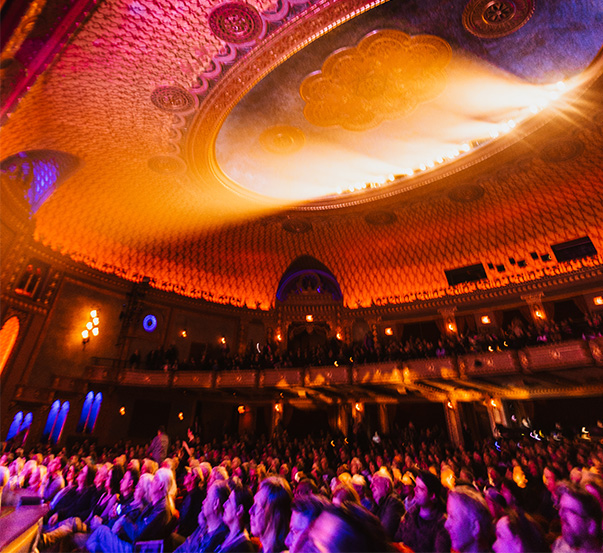 Blackberry Farm, a celebrated inn and culinary institute in the countryside just outside of Knoxville, has revitalized food culture here. The city is full of must-eat restaurants (including James Beard Award-winning J.C. Holdway) and breweries. Locally owned shops and studios line the downtown streets and spill into nearby neighborhoods such as Happy Holler, Old North, and South Knoxville.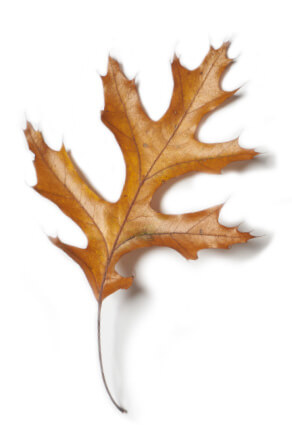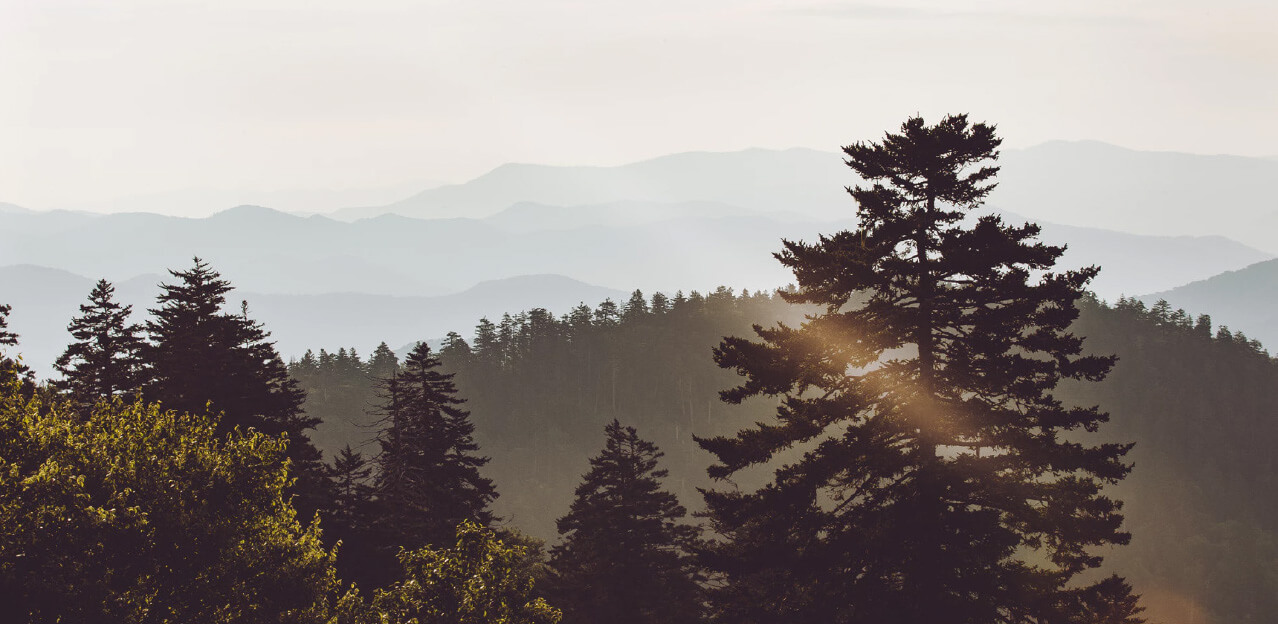 With the Great Smoky Mountains National Park just thirty miles away and over one thousand acres of trails and parks within ten minutes of downtown in the city's Urban Wilderness, residents spend much of the year outdoors enjoying the mild climate. As the home of the University of Tennessee, Knoxville has the feel of a classic university town. With a mix of Southern hospitality and Appalachian independence, Knoxville is an unexpected treasure.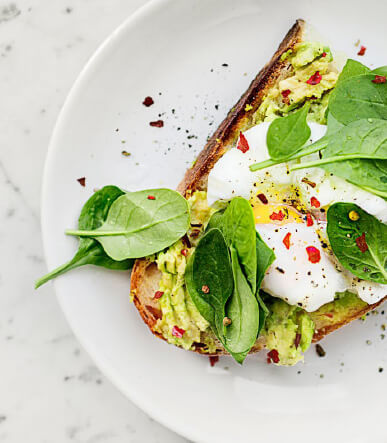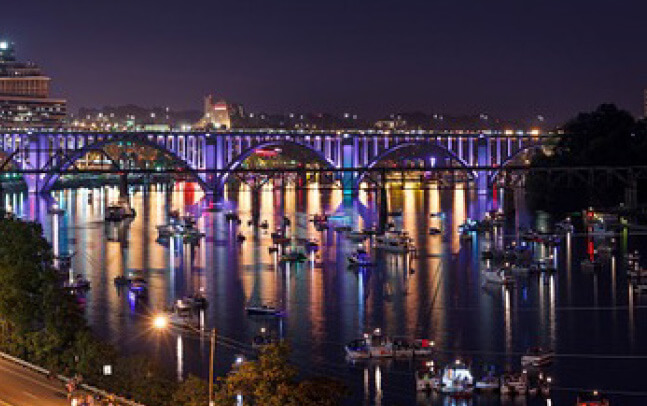 Streetscape photo by Bruce McCamish