Loghaven Artist Residency's mission is to empower artists of excellence by providing time, space, resources, and relationships in an extraordinary environment. Read More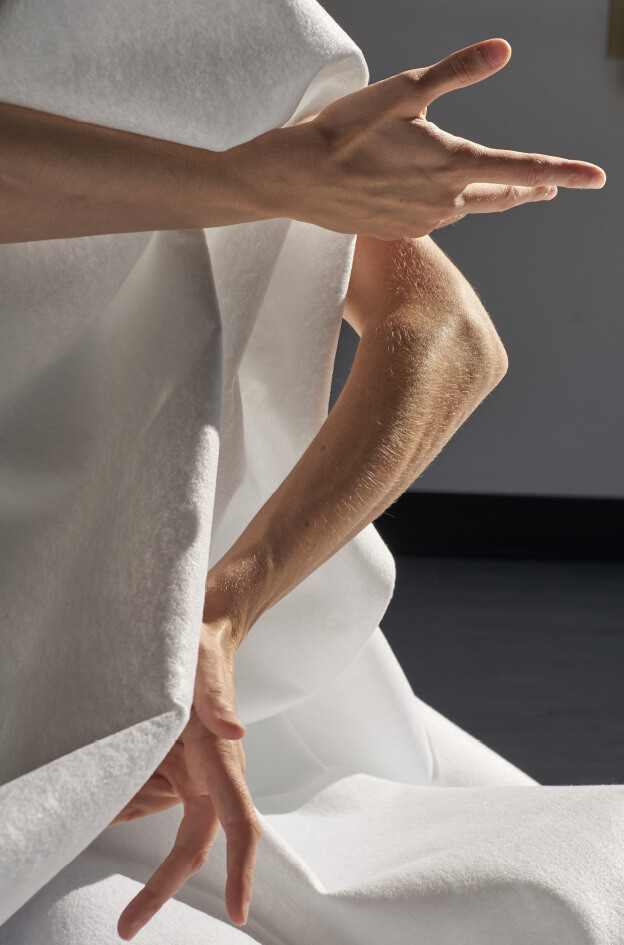 Refine your vision.
Located on ninety wooded acres in Knoxville, Tennessee, Loghaven Artist Residency provides artists the time, space, and resources necessary to cultivate new art and ideas in an extraordinary environment.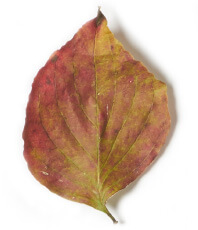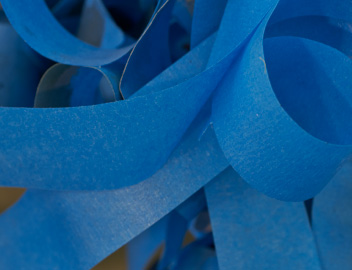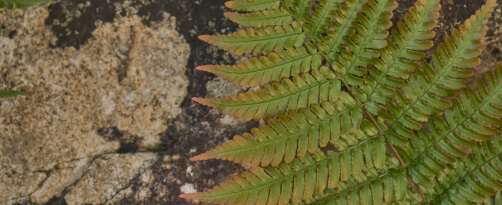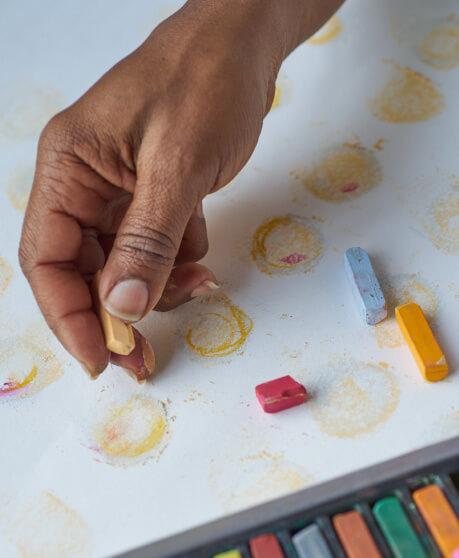 Envision new possibilities.
At Loghaven, artists are housed in historic log cabins and given access to facilities that are of the highest caliber, designed for a variety of creative practices. Artists receive robust financial support in the form of a living, travel, and materials stipend, in order to make their time here productive.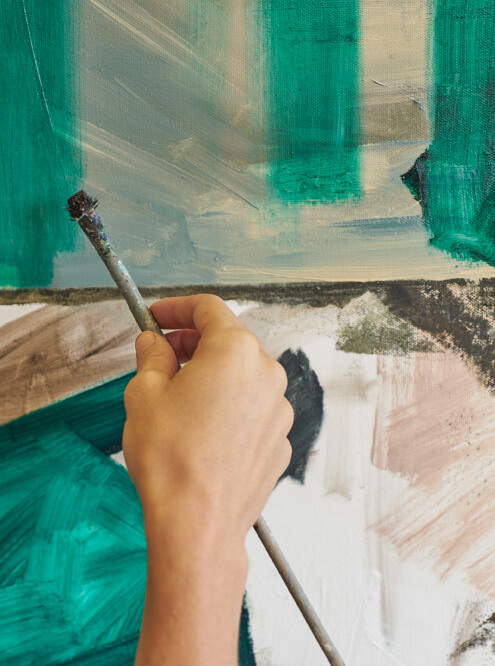 The creation of new artistic work is essential to human progress. Loghaven supports and empowers artists as they inspire and change the world.